About Us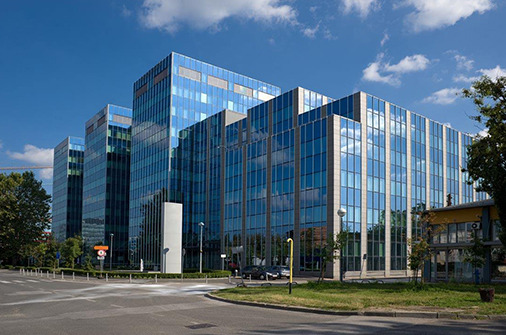 Shenzhen Chuanqi Electronic Technology is a multinational e-commerce company with foreign trade and B2C e-commerce as its core business. Company to "lead the China brand to the world" as the ultimate mission, through practice and operation for many years, the legendary electricity supplier from traditional foreign trade into the transformation of electronic commerce in foreign trade, and then to the layout of the small languages of its own B2C platform, to avoid the high competitive market environment for the healthy development, has become one of the leading in the field of cross-border e-commerce enterprises.

The company's business development involves a number of e-commerce platform, in the eBay, Amazon, aliexpress, Lazada, Tmall, Jingdong and three party international business platform, covering Germany, France, Italy, Spain, Portugal, Britain, Russia, Japan, Canada, the United States and other more than 200 countries and regions, business category covers digital electronic series photographic equipment, wedding apparel, fashion clothing, vehicle type, Home Furnishing etc..

Since its inception the company has always been adhering to the "service, cooperation, win-win" business philosophy, with innovative business model, supply chain integration in depth, development of own brand products and channels, accurate network marketing technology and other advantages, and gradually grow into a cross-border electricity supplier in the field of the most influential enterprises, cross-border brand product sales in Europe ranked first comprehensive in France, Spain, Italy, cross-border Internet own brand market share.

The company's annual high growth rate, the company tried to deep through the supply chain, built with high-quality manufacturers, merchants depth collaboration ecosystem. Next, the legendary electricity supplier will further deep integration of supply chain and build its own brand, independent brand and its own fusion site and open self website platform, accelerate the global logistics systems and payment platform layout, and the development of supply chain related derivative financial services etc.